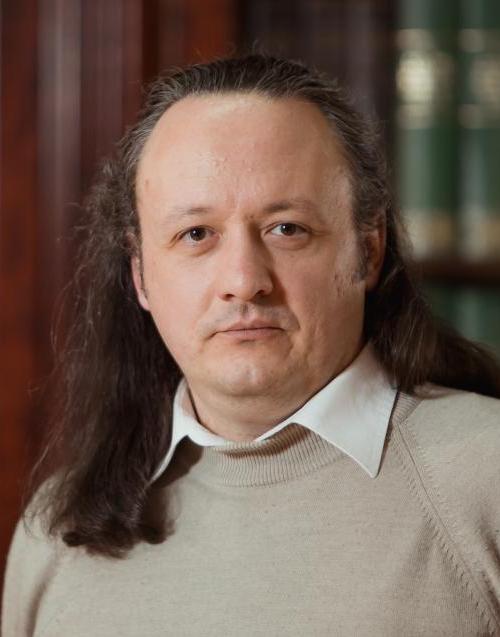 Welcome
Disclaimer
The "serious" stuff:
Physics and science
Philosophy
Religion
Society
The "fun" stuff:
Computers
Music
Dancing
Science fiction
Guru Meditation
Contact me
Guru Meditation
...in philosophy...
// To understand and appreciate the origin of the Guru Meditation titles, see here. //
I think I am, therefore I am... I think...
How can I know what I think when I didn't hear what I said?
... Regarded from the aspect of moral correspondence, the topic is too fluid, which compactly evokes us to a didactically educational notion of fundamental recapitulations of the material, because the subtlety of the course is within the performances of marginal revalorization. Related to that, the comprehension of our adaptive signals is in cohesive dialectical contradiction with the genetic post-generative perceptions of cognitive systematization which is reflected in the substructural category of epistemological reality, with tendencies toward the transformation into a natural sensation of subperceptual experience... (unknown author)
When you are dead, you don't know that you are dead, it is difficult only for the others. It is the same when you are stupid.
Human affairs were carried on after a most irrational fashion, but that the remedy was quite simple and easy, since all we had to do was to carry them on rationally.
One must never speak more clearly than one thinks.
Don't believe everything you think.
The real is the impasse of formalization. (Jacques Lacan)
Truth is merely an excuse for the lack of imagination.
Quote:

Data is not information.
Information is not knowledge.
Knowledge is not understanding.
Understanding is not wisdom.
Wisdom is not truth.
Truth is not beauty.


...and continuing the original quote by Frank Zappa:

Beauty is not love.
Love is not music.
Music is THE BEST.


A quote about Bayesian Science:

If you are going to engage in BS with a BS-er, your BS should/must be better than the BS of the BS-er you are BS-ing with!

Hey Sisyphys, that is not the correct stone...
Almost everything in this world is easier said than done, with the exception of assisting Sisyphys's cyst-susceptible sister, which is easier done than said.