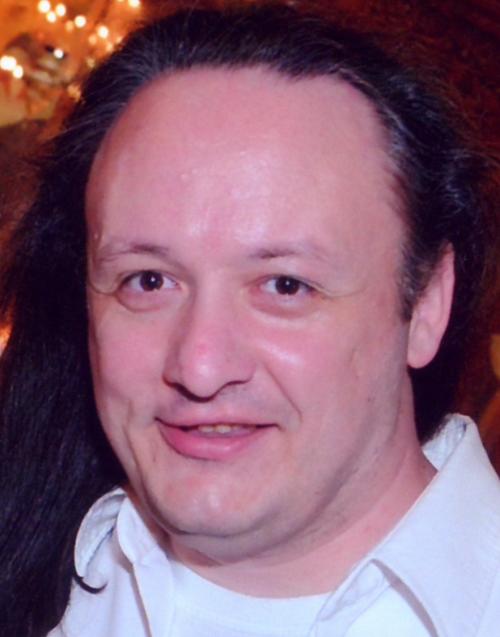 Welcome
Disclaimer
The "serious" stuff:
Physics and science
Philosophy
Religion
Society
The "fun" stuff:
Computers
Music
Dancing
Science fiction
Guru Meditation
Contact me
Guru Meditation
...in dancing...
// To understand and appreciate the origin of the Guru Meditation titles, see here. //
Those who hear not the music, think the dancers mad.
Three Newton's laws of dancing:

After the step on the left foot, the next step is always with the right foot, and vice versa.
Everything important happens on the "and" syncope, in between beats.
The error lies with the one whos toes have been stepped on.